Home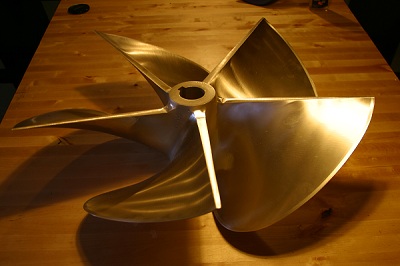 Since 2000, Yacht Management services has been dedicated to many diverse and interesting marine industry based projects, from vessel reconstruction project management to feasibility proposals and surveys. Focused predominantly on Surveying Recreational craft allows us to specialize in what the leisure market holds and a user friendly knowledgeable approach to assist you in buying your first or tenth yacht or cruiser. We are here to see recreational boating remain safe and enjoyable, and strive to help you make informed decisions.
Our Services
YMS provides consultancy services on a regular basis, from general advise to more specialized such as Insurance claims assessing and adjustment.
Save time and money by sending a surveyor to do a preliminary inspection before you fly in, book a haul out and pay for a comprehensive report.
When settlement occurs without you, let us be there as your representative to ensure that the vessel is still the product you purchased.
In today's internet society, research is only a click away, and the possibilities unlimited, knowing what information to extract before even a preliminary visit can save significant time and money...
We can assist you with projects through management, supervision, insurance progress valuations, construction techniques.
If the worst happens, call us to provide an accurate account of damage sustained, and an appropriate methology to getting it right..
A valuation may be required for finance, insurance, or Import purposes. Account will be taken of the general condition of the vessel and the inventory on board..
Required by most Underwriters for older vessels, the report outlines the risk proposed and provides recommendations pertinent to her safety.
Pre-Purchase Inspection gives you the peace of mind knowing that what you are buying is what you expect...